I hope you all had a great Christmas and got everything you wanted! Mine was really nice, filled with family, friends, yummy food and awesome gifts. These are some of my favorites. I'm so happy that season 4 of Boy Meets World was FINALLY released! I'm looking forward to reading my new book and watching so much fun Michel Gondry footage (he's the coolest)! The Diana Mini is just about the cutest thing I've ever seen, but I'm still working on figuring it out all the way. I got a total of 4 pairs of shoes this year (one was a gift to and from myself) and only one of them is impractical! I don't know what's up with me being so attracted to crazy-tall, impractical shoes lately. My crafty Mom also built me an extra long clothes rack for all of my shop stuff! Then of course I was loaded up with enough candy to last me until next Christmas.
Christmas night Rickey and I met up with some friends to go sledding and I got to try out my new camera while we hung out by the bonfire and chatted. The two of us rode down Webster's infamous 'Suicide Hill' on my little sister's inflatable tube sled and crashed. I somehow hurt my lower back and ended up making my final landing on my face while Rickey managed to jam his thumb pretty bad. Once we finally made it up to the top of the hill we were greeted with everyone's comments of how terrible it looked. The next day I wound up calling in to work due to my sledding accident. I know it sounds ridiculous, but it hurt so bad, every time I moved.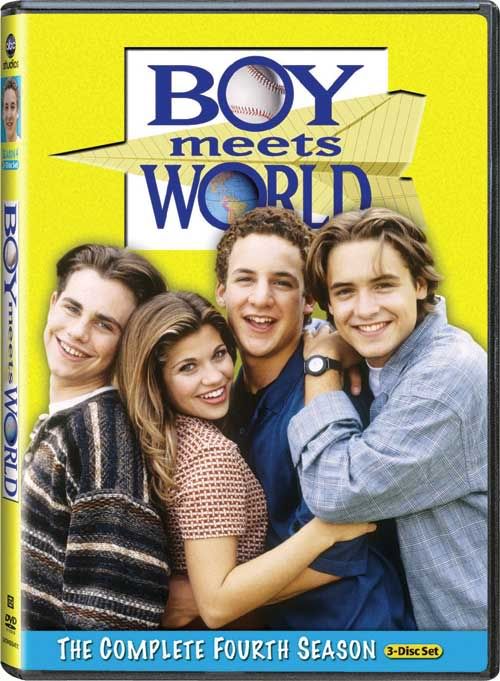 I'm feeling much better now, just a little sore and a couple small scrapes left on my face. I've been enjoying this season, maybe too much. It's definitely time to get back to work on the shop! I've really been missing it lately. So expect updates next week!
How was everyone's Christmas? What did you get?!