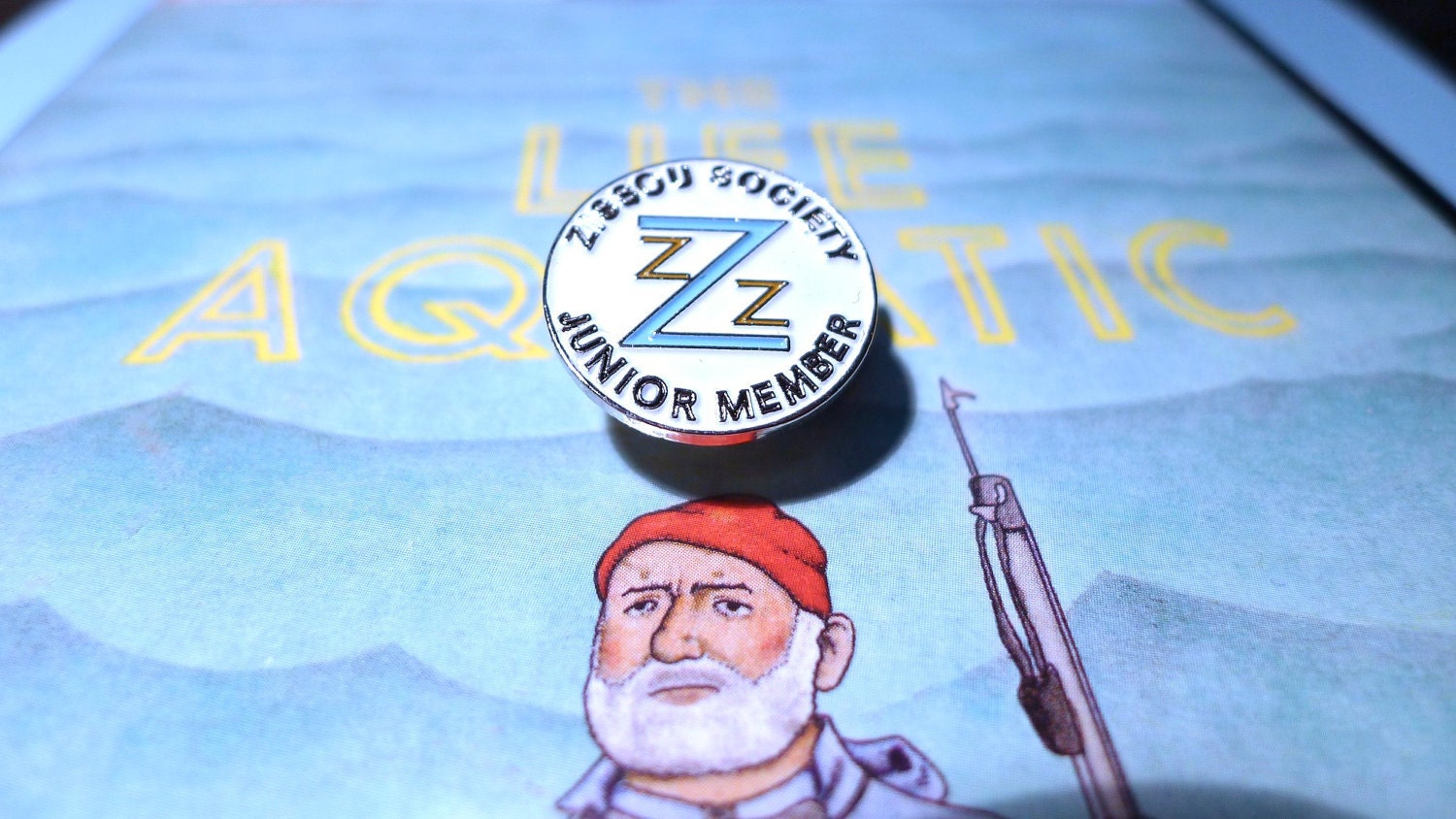 Another super cool Etsy
shop!
If you're a fellow Wes Anderson fan then this is one you'll love! Team Zissou HQ is stocked with some of the pieces you need to become a member of Team Zissou! Now all you need is your jumpsuit, red hat and special Zissou edition Adidas sneakers.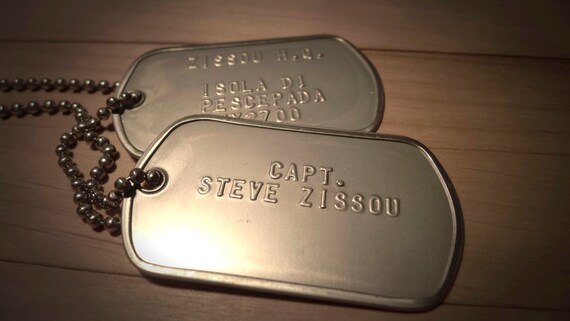 The shop always has these awesome rings and pins and usually has a few other clever pieces in there as well. The film quotes in the listings are always fun to read too!